NO MORE INTIMIDATION AS NIGERIAN POLYTECHNICS WILL START AWARDING DEGREE CERTIFICATES- SEE INTERESTING DETAILS
This comes as good news to Polytechnic students in Nigeria who for many years have suffered a huge setback in the job market all because their certificates are seen as ' not good enough'. the end to this academic discrimination has come to an end as the minister of education, Adamu Adamu made the life-changing announcement.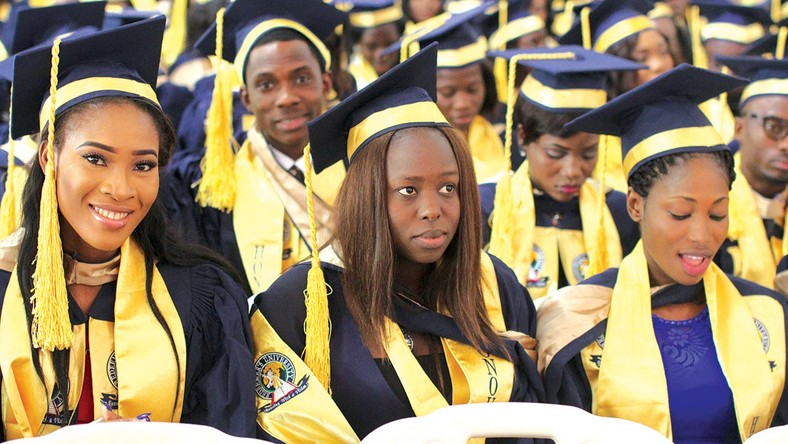 According to Television Continental, TVC, he announced that polytechnics in Nigeria will soon start awarding the bachelor's of technology degrees in the country's polytechnics to halt the dichotomy between HND and B.Sc certificates. He said this at the convocation ceremony of the Federal Polytechnic Ede, Osun state.
Below are some of the reasons why the Nigerian market has preferred certificates from Universities that Polytechnics
1. Quality of Lecturers – Most university lecturers are professors and PhD holders with years of teaching coupled with experience to show for it. In fact, most Master degree holders in some universities are mere assistant lecturers.
2. Qualification For Entrance – The qualification for entrance into the university is more strict compared to that of polytechnics. Obviously, JAMB UTME cut off for universities is somewhat high, at times, this leads to frustration of candidates who end up in polytechnics.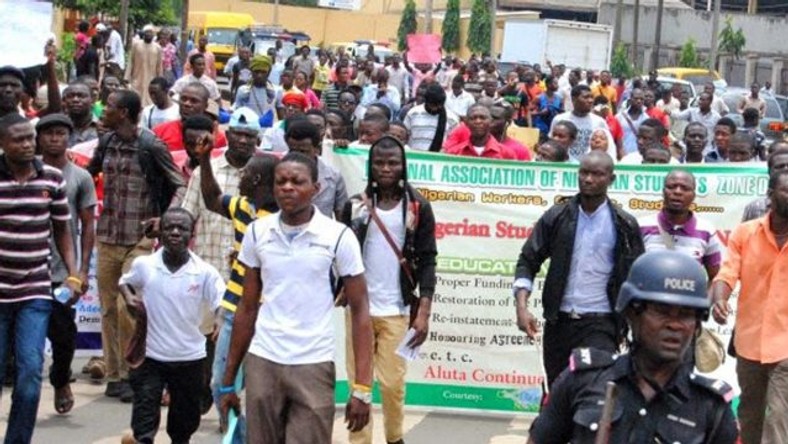 3. Funding From Government – Nigerian Universities are much more funded by the government than polytechnics. Funding is one of the ways to determine the quality of an institution.
4. Research Work – Universities are the foundation of researches and this is the root of progress in institutions. Sadly, this is not the case in Polytechnics as their research level is very poor.
6. Quality of students – It's a no-brainer that the most brilliant students go to universities. In most polytechnics, all you see are students who have taken JAMB UTME more than a couple of times but no luck. Just a few of polytechnic students are young and smart.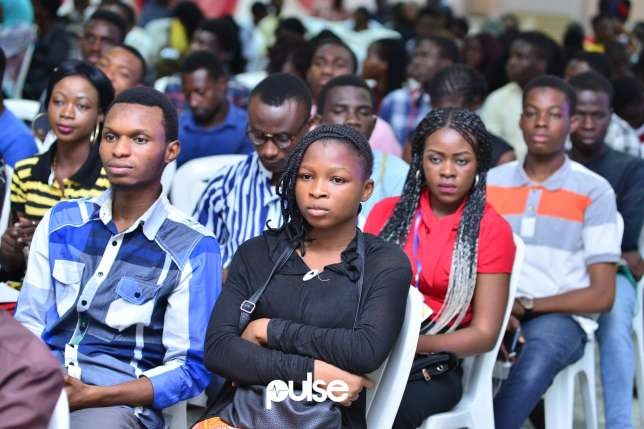 7. Scholarships Preference – Reputable scholarship bodies hardly notice polytechnic students when it comes to scholarship offers. Only university undergraduates would have the opportunity to apply for such scholarships.
8. Market Demand – Market preference for BSc is far higher than for OND/HND. OND/HND holders are most times seen as middle-level manpower though that was the intention when polytechnics were initially created.
9. Self Esteem – An average BSc holder tends to have more confidence and self-belief than an HND holder. This is however not the fault of HND holders, they only have to face stiff discrimination in the employment market.
What are your thoughts on the latest development in the educational section by awarding both institutions same type of certificate? Kindly drop your opinion in the comment section below and don't forget to share.